Roda is founded on the principle that you have a pure, native sense of self and it knows exactly what you need in order to be at your best. It's a bit like a blueprint or your psychological DNA.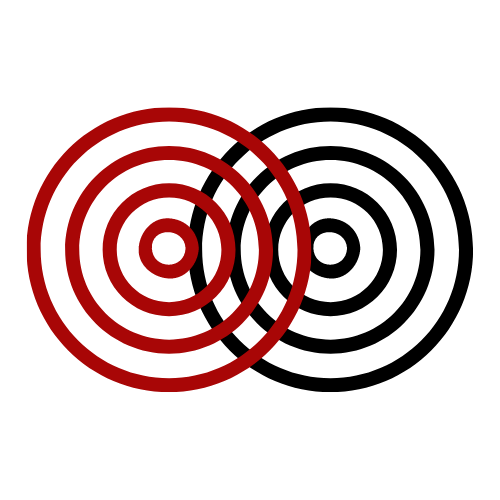 Choose your challenges before they choose you
Humans thrive on challenge. If we don't grab one of our own, we end up with everyone else's unwanted ones, or worse still, create problems to fill the void. I'll help you find what makes you come alive and support you to create meaningful actions to turn it into a reality. Before long, you'll be the person others look to for inspiration.