Think of it as a process that lets you hone in on who are and what you want, so you can take action towards a life that's aligned with your values. We do this by facilitating open and thought-provoking conversations, as well as using tools and frameworks. There is always a goal or stated objective in coaching (though it can vary during the session or over several session) and actions that help you consolidate your learning.
Roda draws upon NLP, neuroscience, meditation and mindfulness practices, Jungian, Humanistic and Positive Psychology to create a richer experience for clients.
Coaching is a way to connect to the purest part of yourself, understand your uniqueness and feel a sense of belonging because you feel both appreciated by and of value to others. It's what we're all after, really, and it's easier to find with support and guidance.
Unlike psychotherapy and counseling, coaching isn't about extensively examining your past and particular traumas. It's also different to mentoring because we don't provide industry-specific advice. In fact, we reckon you already have the answers. We're there to help you find them—and then act on it.
It's also important to note that if you have a diagnosed psychiatric condition, we're probably not the right people to assist with that. That said, anxiety and depression are areas that you may find significant improvements in. This will be more as a consequence of building a meaningful, fulfilling and robust life that dealing with them directly.
Most people need 6 sessions as a minimum commitment. If it's less than this, you're probably not going to get much bang for your buck. Generally, the first few sessions are about becoming familiar with each other. As the relationship deepens, so too do the revelations and benefits. We then recommend weekly or fortnightly sessions to keep up momentum. To get lasting and meaningful changes that significantly improve your life and those around you, three months is a good starting point.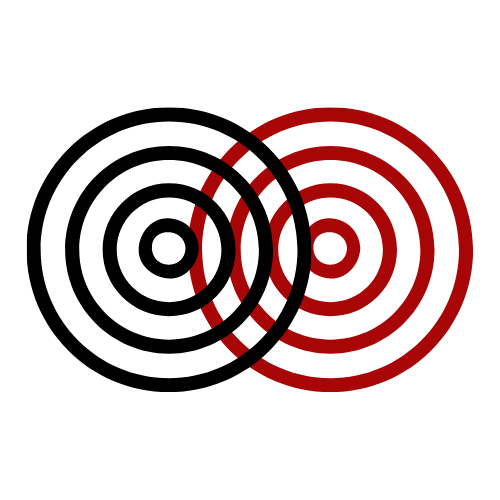 Be the mapmaker of your life
Have you ever felt like a bit lost in life's landscape, or equally,  stuck on a one way street?  Without a clear map, it's easy to do. We're here to help you lead a deliberate life, with choices born from a deep sense of self, aligned to what you value the most. You'll feel truly alive, transforming the world around you into an adventure you're proud to be a part of.